Newsletters
Keep connected with all the latest community news and information. Download the latest news about Warralily.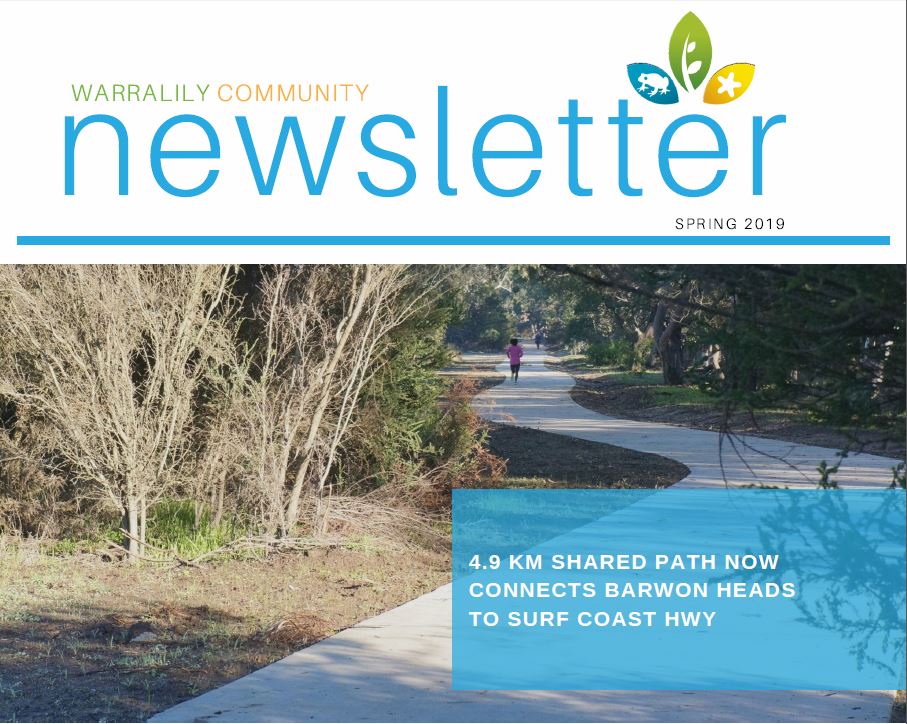 Wednesday, 18 September 2019
The winter months haven held this award winning developer back from delivering some of Warralilys most important community outdoor activity spaces to date. With more than 82 stages delivered, 2,788 lots settled and
380 lots currently under construction our 7,500 strong community continues to prosper.
...